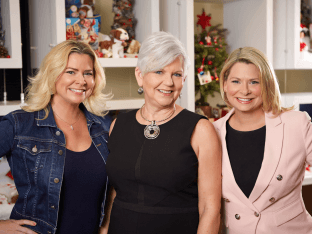 Start
You can start a small business in Georgia easily with the right resources and game plan. Explore the steps you need to take to successfully get off the ground.
Find Out More >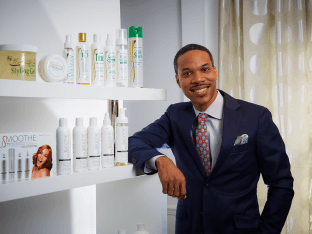 Grow
Growing your business is crucial to your continued success. Whether you're looking for capital, export assistance or connections to other services, we've got you covered.
Find Out More >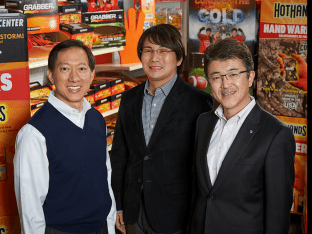 Finance
It's no secret – you need capital for your business to function. Discover the many lending opportunities you can take advantage of here in Georgia.
Find Out More >